About Us
ARN Tours & Travels ARN Tours & Travels is a premium cars and coach rental company. We have more than 10 years of experience cars and coach rental field. ARN is located in Virudhunagar, We offer entire destination management for both domestic and foreign guests. Our trips and travels are meant to provide an insight of India's culture and history. An exclusive tour for you to visit the places of your choice on your timetable. Each location has a pleasant experience to offer that we would like you to discover.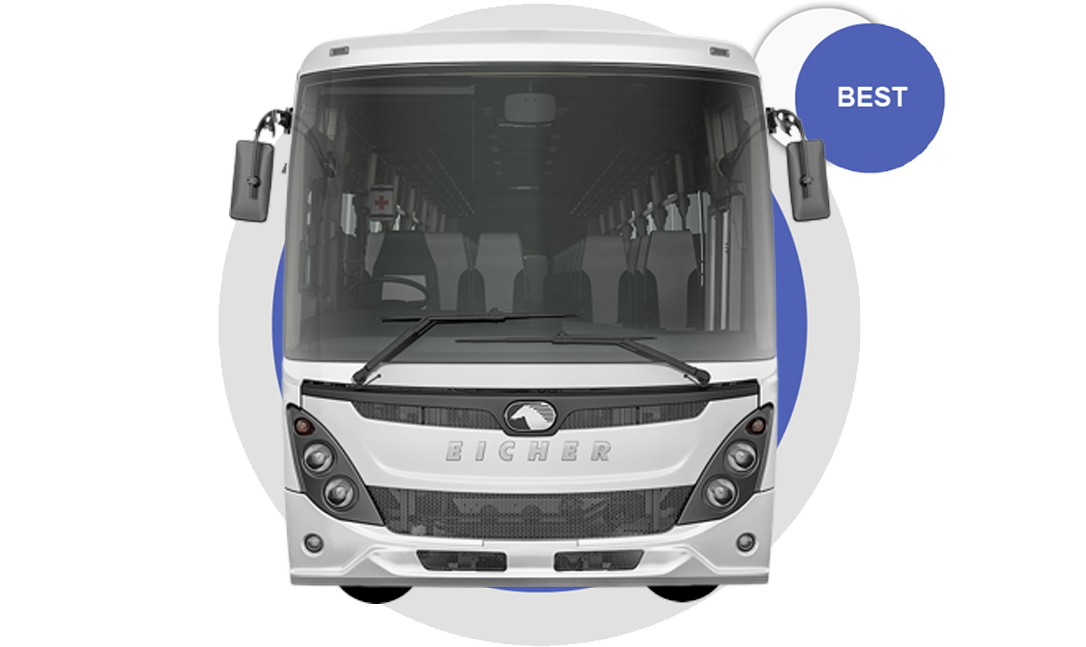 Our Cars
We have premium luxary cars and coach's and passangers has travel sofasticted to any where
What We Offer
Tour Packages
Day Packages
Education Tour Planers
Historical Place Packages
Business Trip Packages
Family Combo Packages
Airport Packages

EXPERIENCED DRIVERS
We have an experienced driver, with twenty years experience on the line.

AFFORDABLE PRICE
ARN Travels provides Services for everyone to enjoy their experience at an affordable price.
24/7 SUPPORT
ARN Travels providing 24/7 support.